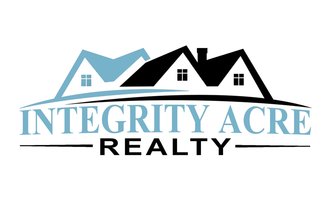 Enterprise
​We have numerous lots listed in the Oak Ridge Forest subdivision. The lots range in price from $29,700 to $63,900 and vary in size from 0.35 to 4.23 acres. Come make your choice...to include waterfront and water view.
Oak Ridge Forest is a covenant enforced community located two miles south of the Boll Weevil Circle on Alabama Highway 167. The HOA fee allows all lots to have access to the 30 acre lake and common areas (covered pavilion, boat ramp, and two decks/gazebos on the water).
Contact Linda:
​(334) 406-1301 or
Realtor.Linda.Page@gmail.com
​​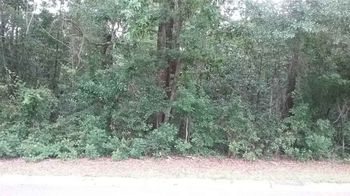 ​We have six lots listed on Windmere Drive. Four of the lots are priced at $3,600 each and the other two at $7,500 each. The latter two are adjacent to the home we have listed at 117 Windmere Drive. Each lot is approximately 0.35 acre. All lots are wooded and back up to the Windsor Trace subdivision.
Come make your choice.
​
Contact Linda:
​(334) 406-1301 or
Realtor.Linda.Page@gmail.com
​​
OZARK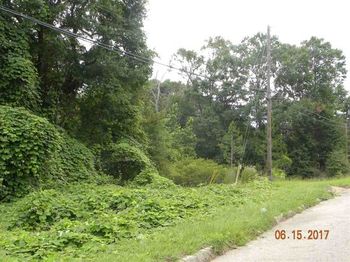 00 Martin Luther King Drive, Ozark. 10 Acres. Within city limits. Power and water at the street.
$17,500 New Price!!
Contact Cindy:
​(334) 379-6197 or SellWithCindy0327@gmail.com​​​​​
daleville


442 Meadow Lane, Daleville. 0.56 Acre Lot with septic, water, and electricity on site/available.
$12,500 New Price!!
Contact Linda:
​(334) 406-1301 or Realtor.Linda.Page@gmail.com​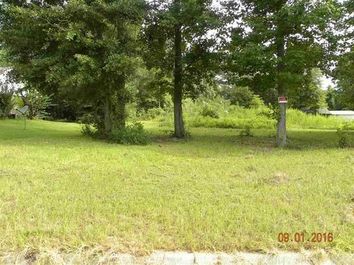 0.37 Acre lot in Ridgewood Heights subdivision, Daleville. Not far from Fort Rucker gate.
$6,000​
Contact Cindy:
​(334) 379-6197 or SellWithCindy0327@gmail.com​​​​
skipperville


20 Acres on County Road 41, Skipperville. Adjacent home (

2

Bedroom,

1

Bath,

1,380

square feet) on

1.9

acres available for purchase.

$48,000​
Contact Cindy:
​(334) 379-6197 or SellWithCindy0327@gmail.com​​​​